We are a security and investigations provider that specialises in high quality services, focusing on your success and keeping you, your property, and your team safe.
Artus Group has the resources to plan, implement and execute the full spectrum of security services. Our specialist team are often used to advise on security risks & protocols, creating and maintaining site SOP's as well as keeping up to date with today's ever changing and challenging landscape.
Our team manages, deploys and trains highly qualified licensed individuals, who specifically deliver in security and investigation roles. Our close support, aligned with their own background and skills, enables our people to deliver a consistently high level of service.
Your safety is our priority whether you're a visitor, a guest, a member of the public, a customer, a staff member, an attendee, or a client.
Safety and Security Personnel
Safety and security personnel provide a safe presence ensuring the safety and security of property, staff, customers, and the public, creating a safe work, visitor, or public environment.
Investigation and Asset Recovery
Our contingent of private investigators and asset recovery personnel are experience in all facets of investigations and asset recovery. We engage in traditional and emerging forms of investigative solutions that are specific to the role and client requirements.
Artus Group provides security consultancy services via offering advice and recommendations, to plan and implement security and risk management policies and procedures.
corporate EVENT personnel
Artus Group corporate event personnel ensure guests are provided with a safe and secure presence, and event environment whether it's a small event, a venue, a special occasion, or a large gathering.
Artus Group provides corporate concierge services for clients comprising a skill set of customer service skills, reception-based skills, and security knowledge. Clients receive highly professional concierge personnel with knowledge and understanding of the culture and work environment of the client.
HOTEL SAFETY AND SECURITY
Artus Group has created specific security services and roles to suit the hotel accommodation sector. We have made it our business to make hotel guests feel welcome, safe, and secure.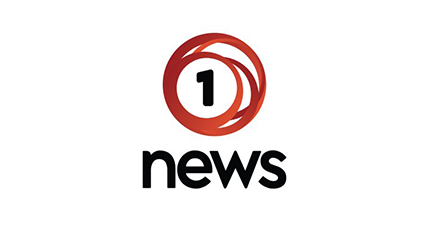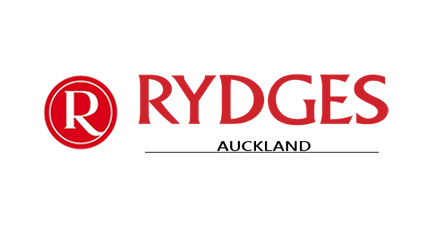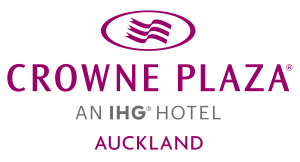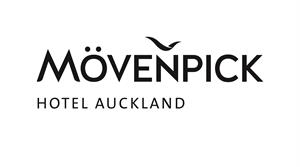 Why do clients choose us
All our knowledge comes from experience, our security personnel in whatever environment they are deployed within can adapt, to welcome, to secure, to observe, to monitor or be part of your event or venues success. It's about partnerships for us, not just security.
---
We choose Artus Group as our event security provider, as they have a very different approach in relation to event security, from their appearance to the way event personnel manage the safety of our guests. This approach leads to situations being handled via de-escalation not escalation creating a safer environment for all
SHARON
SALES AND EVENTS COORDINATOR
We have developed a great relationship with Artus Group, as they offer us security services that suit hotel environments, from customer service to providing a safe and secure presence within our hotel. Our guests and more importantly our staff feel safe when calling upon the Artus Group hotel security team to assist and support them in any situation
MATT
HOTEL GENERAL MANGER

I required a minder to keep me safe. I was hesitant at first, but after engaging Artus Group, and having a member of their Personal Protection team accompany me, i was at ease, comfortable and had trust that my personal safety was in the hands of a professional
JENNIFER
CORPORATE AFFAIRS
---